62nd Summer Festival 
27 July - 6 August 2021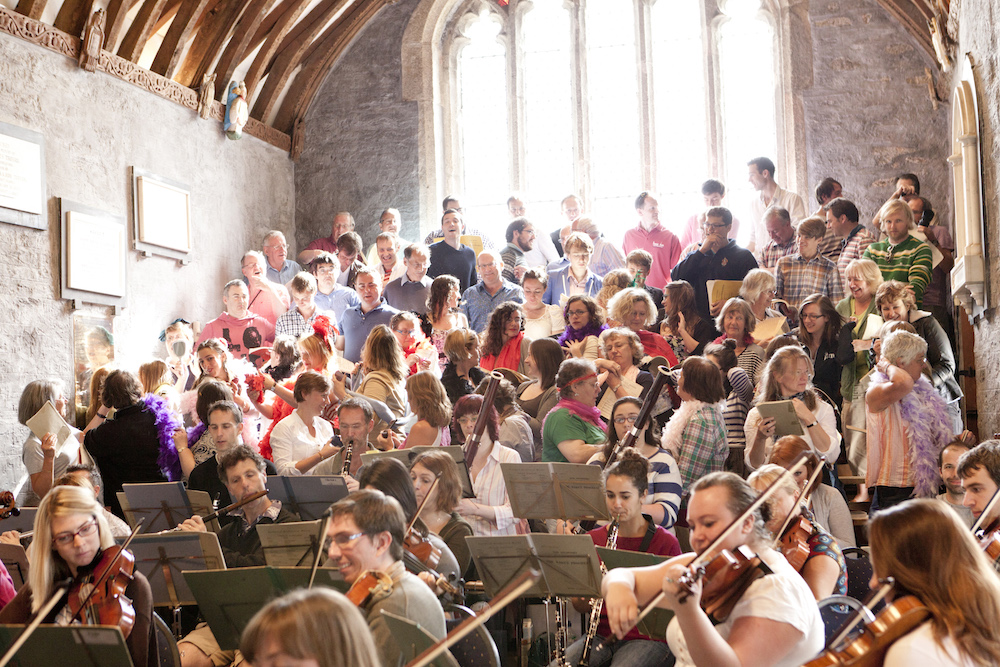 As the New Year begins, we are trying to look forward with hope and enthusiasm to the 2021 St Endellion Summer Festival.  We are determined that, whatever the current uncertainty, we will do everything in our power to offer the best possible experience to our wonderful and loyal audiences.
The Summer Festival will undoubtedly be somewhat different from what we are used to, but the challenges of 2021 also present us with great opportunities to reflect on what has worked well in the past and what we can do differently and better in future.  We know that our audiences appreciate greatly the extraordinary vitality and immediacy of the music-making in our concerts in the wonderfully intimate setting of the church.   The fact that musicians and singers come together to play and sing for the love if it - not for any reward other than the joy that a shared love of music generates - is the unique thing about St Endellion.  This will continue under any circumstances.  We aim to offer diverse, engaging and stimulating programmes that reach out to and communicate direct with our audiences.
We anticipate there may well still be social distancing regulations in place through most of 2021, even with the roll-out of the vaccine, so we are exploring different ways of reaching as many of you as possible in a safe and friendly atmosphere.  Possibilities include having shorter concerts with no intervals; repeat performances of the same programme in the same evening; extending our range to other venues including different churches and halls in the area; and we are investigating the possibility of live-streaming some of the concerts so we can reach people who are unable to travel.
We will announce the programme as early as possible, but we hope you understand that this may be a little later than normal in order for us to operate with as little uncertainly as possible. We plan to be flexible and adaptable, so that we can react to situations as they develp.  But we are optimistic that we will be able to bring you the summer festival in some shape or form.
Mark Padmore, Artistic Director