62nd Summer Festival 
27 July - 4 August 2021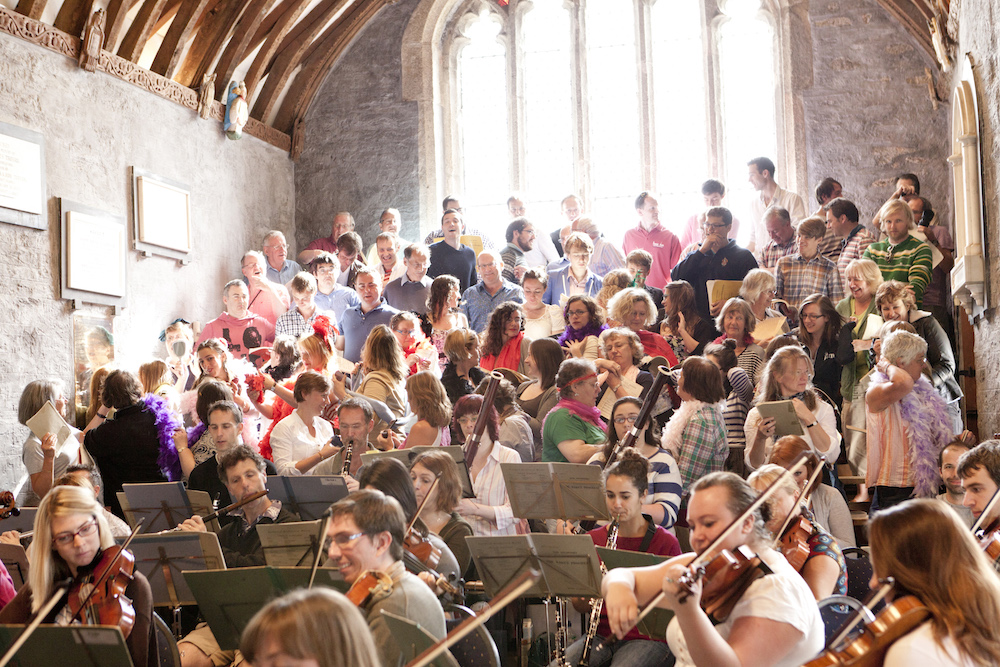 Dear Friends and Supporters
I am very aware that you would all like to know what we are planning for this summer's Festival and I apologise that information has been slow to arrive. A great deal of work is going on in the background as we try to make sense of UK Government guidelines and regulations. We will be making sure that we do everything possible to protect and reassure both our audiences and our performers.
As you can imagine, planning a Festival under current circumstances is a huge challenge but we are getting close to announcing the programme and booking details. What I can say now is that performances will be one hour long and will take place at 5pm and 8pm each day from Wednesday 28th July to Wednesday 4th August in St Endellion Church. There will also be two or three late-night concerts at 10pm. Repertoire will be very varied with great works alongside exciting rarities. Repertoire will range from Bach Motets and a Handel Concerto Grosso, through a Mozart Wind Serenade and Beethoven's Quintet for Piano and Winds to Stravinsky's Octet and Messiaen's Quartet for the End of Time. Vocal soloists include Frances Bourne, Roderick Williams and myself and the chorus will perform a wonderful programme of Folksongs compiled by Frances Cooke.
Our aim is to announce a provisional programme in the next two weeks. I do ask for your understanding and patience. We have had to work harder than ever on the Festival this year. It has been a very tough time for so many of us in the last months but we are determined to do everything we can to reignite the joy and enthusiasm that we all associate with St Endellion. You, our wonderful Friends, are a huge part of that and we can't wait to share our music with you again.
With every best wish - and defiant hope
Mark Padmore, Artistic Director