62nd Summer Festival - cancelled
 28 July - 7 August 2020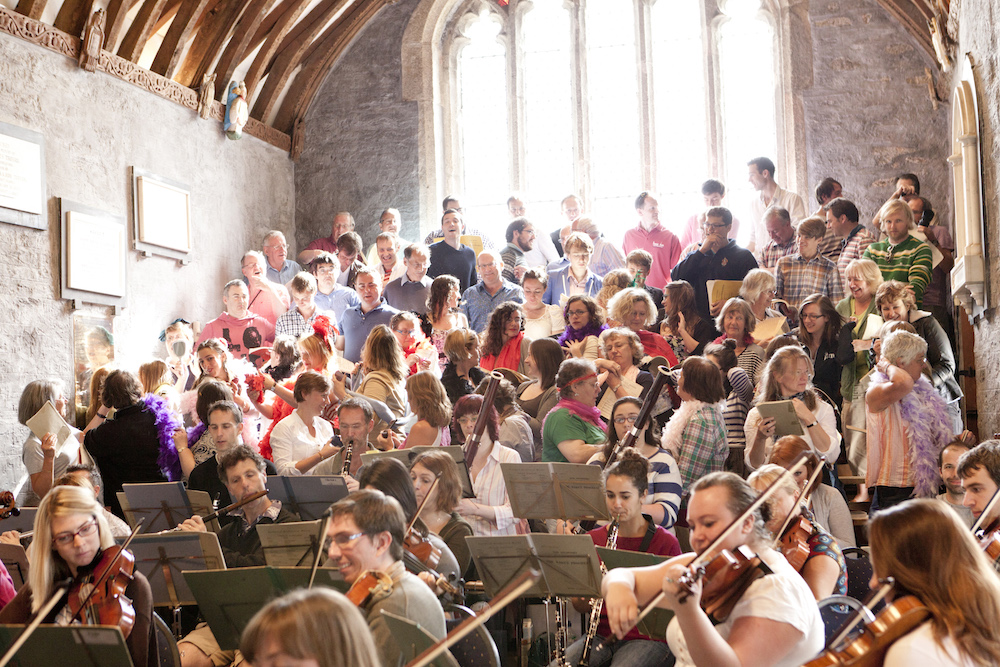 I am very sad to announce that the 2020 St Endellion Summer Festival will not take place.  In the context of the  uncertainty around the Covid-19 virus, the organising committee felt that it would be inappropriate to continue  planning the festival. While we all hope that the situation will be much improved by late July,  given the  uncertainties that we are all facing, it was clear that we could not continue.


We had a wonderful programme all lined up for you - and are very disappointed not to be able to bring it to  fruition.   It will be our intention to bring it to you in 2021.  The whole of the St Endellion Summer Festival  community is extremely sad that the festival has had to be cancelled - for the first time since its inception in 1958  - and we all look forward to being able to return to the place we hold so dear, to make magical music together,  with the audience who gives us so much.
 
Mark Padmore, Artistic Director